Office Cleaning Services and Commercial Cleaning Services in NYC
Get the office cleaning services and commercial cleaning services your business needs. Available in Brooklyn, Manhattan, the Bronx, Queens, and Nassau County Long Island.
Get Office Cleaning Services Quote
NYC Office Cleaning Services
First Up Cleaning Services specializes in NYC office cleaning services. We offer professional office cleaning services for Manhattan, Brooklyn, the Bronx, Queens, and Nassau County Long Island. In short, we determine your specific needs, and tailor a cleaning plan that is suited for your business and your wallet.
If you have been operating from the same business location for a while, and require office deep cleaning services or have just arrived and need a move in cleaning service, we can help. As one of the best commercial cleaning companies, our expertise ensures that you'll be able to maintain a pristine and healthy environment with any of our recurring cleaning services.
In addition, our team members are trained and certified. This guarantees excellent customer service and performance of janitorial duties according to the highest standards of the cleaning industry. Basically, we provide detailed, customized office cleaning services to fit your needs. Our maintenance services are ready  to answer the demands your office may require. Contact us for an office cleaning quote today!
Best Janitorial Services Company NYC
WE OFFER A WIDE RANGE OF NYC JANITORIAL SERVICES INCLUDING:
Thorough cleaning, polishing and disinfection of your restrooms

Gathering, removing and recycling of trash

Sweeping, mopping, polishing and floor cleaning

Wiping and sanitizing of knobs, doors, light fixtures and telephones

Cleaning and disinfecting of the reception area

Cleaning exterior windows (ground floor)

Cleaning sinks, refrigerators, washing countertops, toasters and microwaves in kitchen and lounge area

Vacuuming and high dusting
NYC Commercial Cleaning Services on Request
Get NYC Commercial cleaning services on request from our professional cleaners and keep yourself and your employees safe and happy. We offer a broad scope of services to diverse businesses. This includes cleaning retail stores, schools, churches, medical facilities, and offer restaurant cleaning services using detailed cleaning plans and systems. These tasks are performed within the guidelines of the cleaning industry's high standards.
After completion, a supervisor from our cleaner service makes sure that each job was performed correctly with systematic verification. The project supervisor is available to discuss any questions you may have regarding the details of your cleaning job and is responsible for its excellence and accuracy..This is accomplished with our 33 point checklist, and if necessary, a detail-orirnted 70 point checklist to guarantee your approval.
In addition, you have the option of using only eco-friendly products to eliminate germs and boost the safety, security and morale of your people. In this way, you rest easy, knowing that we delivered commercial cleaning  services your employees and clients appreciate, and you can be proud of. Contact us now for a free quote, and see how "we are there first, to get the job done" for you.
Open Mon-Sat 8am-8pm |  Sun: 9am-6pm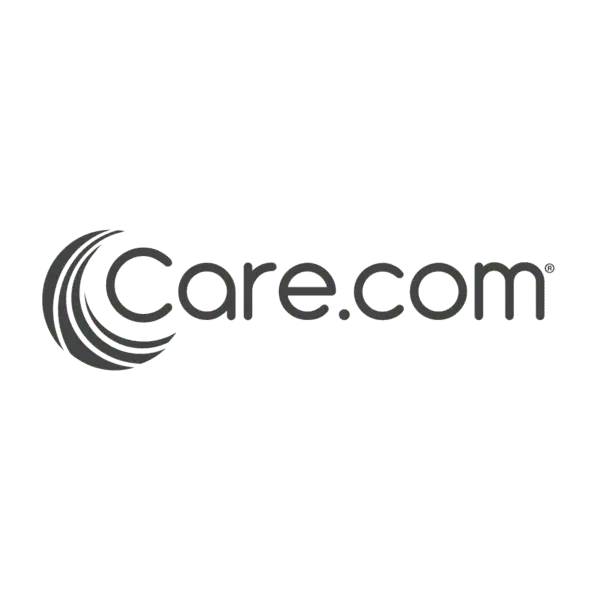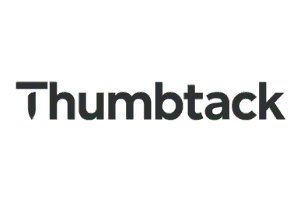 Questions About Office Cleaning Services & Commercial Cleaning Services in NYC?
We offer customer satisfaction with specialty cleaning for your business. Please feel free to get in touch with any questions or concerns regarding our cleaning services. Its our pleasure to serve you!