"Our office was in pretty bad shape. Working magic is an understatement. An absolutely wonderful job. Thanks First Up Cleaning Services." 

           – Annette F.
Office and House Cleaning Service Manhattan NYC
First Up Cleaning Services provides janitorial services, office cleaning, and house cleaning services for Manhattan, NY and also the areas of Brooklyn, Queens, the Bronx, and Nassau County Long Island. Considered the pride of New York City, life in Manhattan is fast-paced and euphoric. This borough is a representation of what New York City stands for and is always bustling with activity. Indeed, it is regarded as one of the most prominent cultural, financial, and commercial sectors in the entire world. Each section has its multiple points of interests such as Broadway, Wall Street, the Empire State Building, Greenwich Village, and many more. If you live or work in this area, we are available to provide you with commercial cleaning and home cleaning services with no hidden fees.
Manhattan Maid Services Near Me
As easy as it is to search online for "Manhattan maid service near me", how do you know which one of the cleaning companies is the best? And who has time to give so much thought to cleaning needs, when there are so may other things to do. Amidst the electricity of excitement in the Manhattan air, housekeeping tends to get neglected, and can even appear as a daunting task. Where does a person go when you want a quality house cleaning service or commercial service? The answer is First Up Cleaning Services. We offer you the best Manhattan maid services in New York City to take the stress off of your shoulders.
Our professional cleaners offer a menu of cleaning services and can provide a thorough cleaning on a regular basis to fit your hectic lifestyle. Choosing us will allow you to take time to enjoy your home or business and minimize your chores. You can choose a frequency, such as monthly cleaning, and also if you want us to use green cleaning supplies. These cost effective cleaning strategies are sure to become a hit, and also, part of your normal routine. Our professional cleaning services are available for booking today! "Let's clean the world,…the right way.".
Need An Affordable Manhattan Cleaner?
We have an affordable Manhattan cleaner for you if you are one of many New Yorkers looking for apartment cleaning, house cleaning, or office cleaning. From Harlem to SoHo, we have you covered. Our expert OSHA certified technicians aim to please, no matter the service that you require. They can handle all the little things that get overlooked, mop hardwood floors, and clean your kitchen cabinets, fridge and appliances. They are skilled and understand the treatments and chemical applications that will meet the demand of any required janitorial services. We provide our own cleaning supplies and will give you a clean home based on our detailed checklist. Without a doubt, any homeowner can depend on the fact that they will receive a great job with professional service with satisfying results. Save money and get quality when you get Manhattan affordable cleaning services from us today!
We Are Experienced:
Trained & Certified Professionals
Bonded and Insured
Office & Residential experts 
We Can Provide:
Standard Cleaning
Deep Cleaning
Move In / Move Out Cleaning
Specialized Cleaning Services
Meet Your Commercial Needs:
Post-Construction Cleaning
Cleaning for schools or medical
Office care day or evening
Porter & janitorial service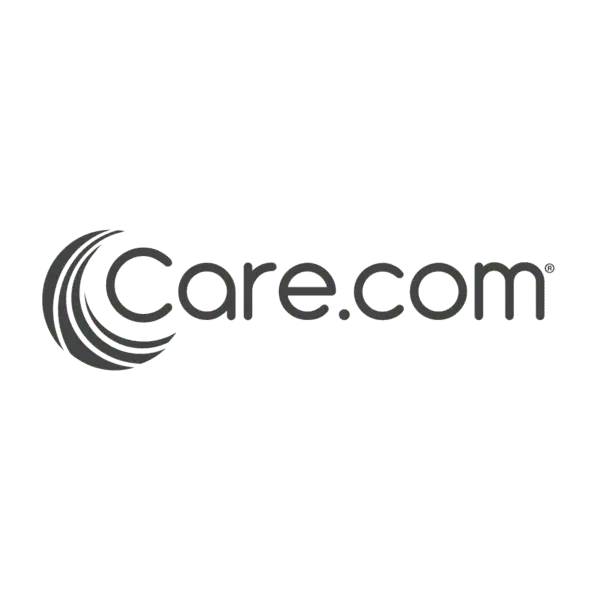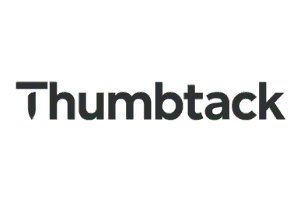 Book a NYC Cleaning Service
Booking a NYC cleaning service can make your life easier! You can set up an appointment by phone, or by using our online form. to receive a standard or deep cleaning service, post construction cleaning, move-in move-out cleaning, or a one-time cleaning for your home. Also, you can view the cleaning details included in each service.
If you're looking for an office cleaning or need your retail space sanitized, you can get a quote from us. We'll create a cleaning plan and can offer regular cleaning service on a daily, weekly, bi-weekly basis. At all times, our New York City commercial cleaning and house cleaning services are conducted in a courteous and accurate manner with respect to our customers and projects. Every minute counts, and when you book cleaning, you can trust our cleaning team to offer you services with professionalism, and that's worth your time and money.
We're available when you need us. Just call (718) 340-3323 for pricing or schedule an appointment online. Our customer care reps will handle the rest and put you at ease. Housecleaning is no longer something that you need to be worried about…but something that you can look forward to.
I'd Like More Information
Look at our FAQ page and see if you can find the answer you're looking for. If  not, don't hesitate to contact us!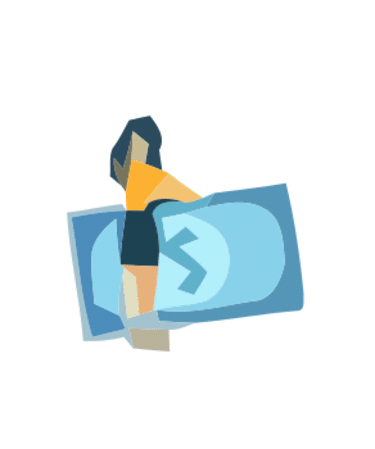 What's the price for home cleaning services?
Check our order page and enter the services you're looking for. View a price estimate with no obligation.
Looking for Manhattan commercial services?
We can meet your Office and Commercial needs. Click below and provide some brief info for your free quote!
Get a Manhattan Cleaning Service Near Me Today! Tell Us Your Needs, and We'll Get On It!
Open Mon-Sat 8am-8pm |  Sun: 9am-6pm
Manhattan Cleaning Services Near Me from First Up Cleaning Services
Neighborhood locations we serve in Manhttan, NY include cleaning for – Alphabet City. Battery Park City, Carnegie Hill, Chelsea, Chinatown, East Harlem, East Village, Financial District, Flatiron District, Gramercy Park, Greenwich Village, Harlem, Hell's Kitchen Clinton, Inwood, Kips Bay, Lincoln Square, Lower East Side, Manhattan Valley, Midtown East, Midtown West, Morningside Heights, Murray Hill. Little Italy, Roosevelt Island, SoHo, Tribeca, Upper East Side, Upper West Side, Washington Heights, West Village